Meet the La Belle Team….All our staff are highly trained and experienced therapists. All staff have on going training and development by Managing Director and Lead Educator Sonia Martin.
Sonia Martin
MANAGING DIRECTOR
Sonia first started her beauty business in 2008 from her parents garage! Fast forward 10 years and Sonia now owns two beauty salons in Worthing and Shoreham by Sea as well as Beauty Training Academy!
La Belle first opened its door in Worthing in 2010 after Sonia had out grown working from her parents garage! Only just out of the recession La Belle was the first beauty salon of its kind in the area with a warm friendly boutique feel, specalising in the very latest high-end beauty treatments. Our unique selling points at the time were our double treatment room and luxury american spa pedicure chairs, the first in West Sussex.
Sonia has won many awards including young business person of the year in 2012 at the Adur & Worthing Business Awards and Beauty Therapist of the Year in 2015 at the ETC Hair & Beauty Awards.
After La Belle was establised and with a hard working dedicated team behind her, Sonia decided to go into teaching beauty therapy and worked at Northbrook College before opening her very own beauty academy.
In 2018 La Belle Beauty Salon and Training Academy opened its doors in our second location in Shoreham by Sea, with stunning views over the River Adur. Sonia now teaches monday, tuesdays, Wednesdays & Thursdays at La Belle Beauty Academy and still continues to treat her loyal clients Fridays and Saturdays at La Belle Shoreham
Natasha
Senior Beauty Therapist – Worthing
Natasha first joined the La Belle Team back in 2013, Natasha is our most experienced beauty therapist and is also known at La Belle as our in-house Lash and Brow Queen!
Natasha specialises in Eyelash Extensions, Russian Lashes, HD Brows & Henna Brows. Natasha won Highly Commended Beauty Therapist of the year at the ETC Hair and Beauty Awards in 2016.
Natasha also enjoys performing holistic treatments such as reflexology and massage as well as our skincare such as our Environ, CACI & Dermapen treatments.
Natasha works at La Belle in Worthing on Wednesdays, Thursdays, Fridays & Saturdays.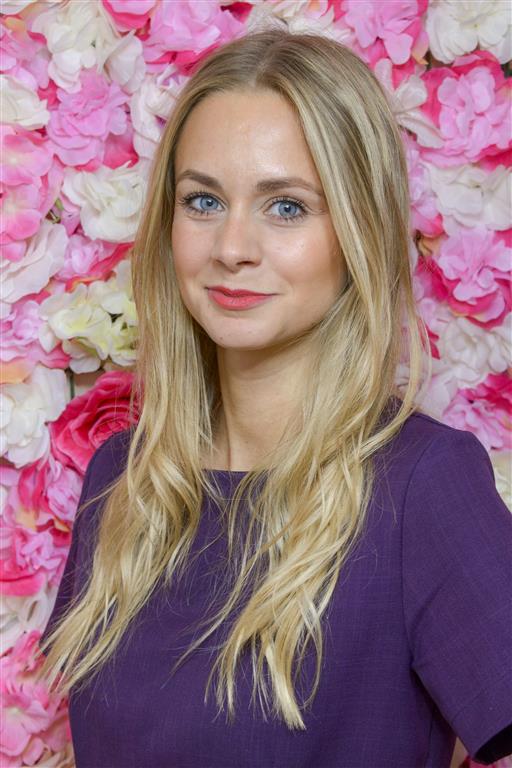 Laura
Beauty Therapist – Worthing
Laura is an enthusiatic, hard working member of the La Belle Team, Laura was a student of Sonia's whilst she was teaching at Northbrook College and after seeing Laura's great potential.
As a therapist Sonia welcomed Laura to the La Belle Team once she was qualified.
Laura grew up in France and speaks fluent french. Laura loves all aspects of beauty therapy but is particularly passinate about skincare such as Environ, CACI, OXYjet & Dermaplaning facials.
Laura works at La Belle Worthing on Mondays, Tuesdays, Wednesdays. Thursdays and Saturdays and works 3 evenings a week until 8pm.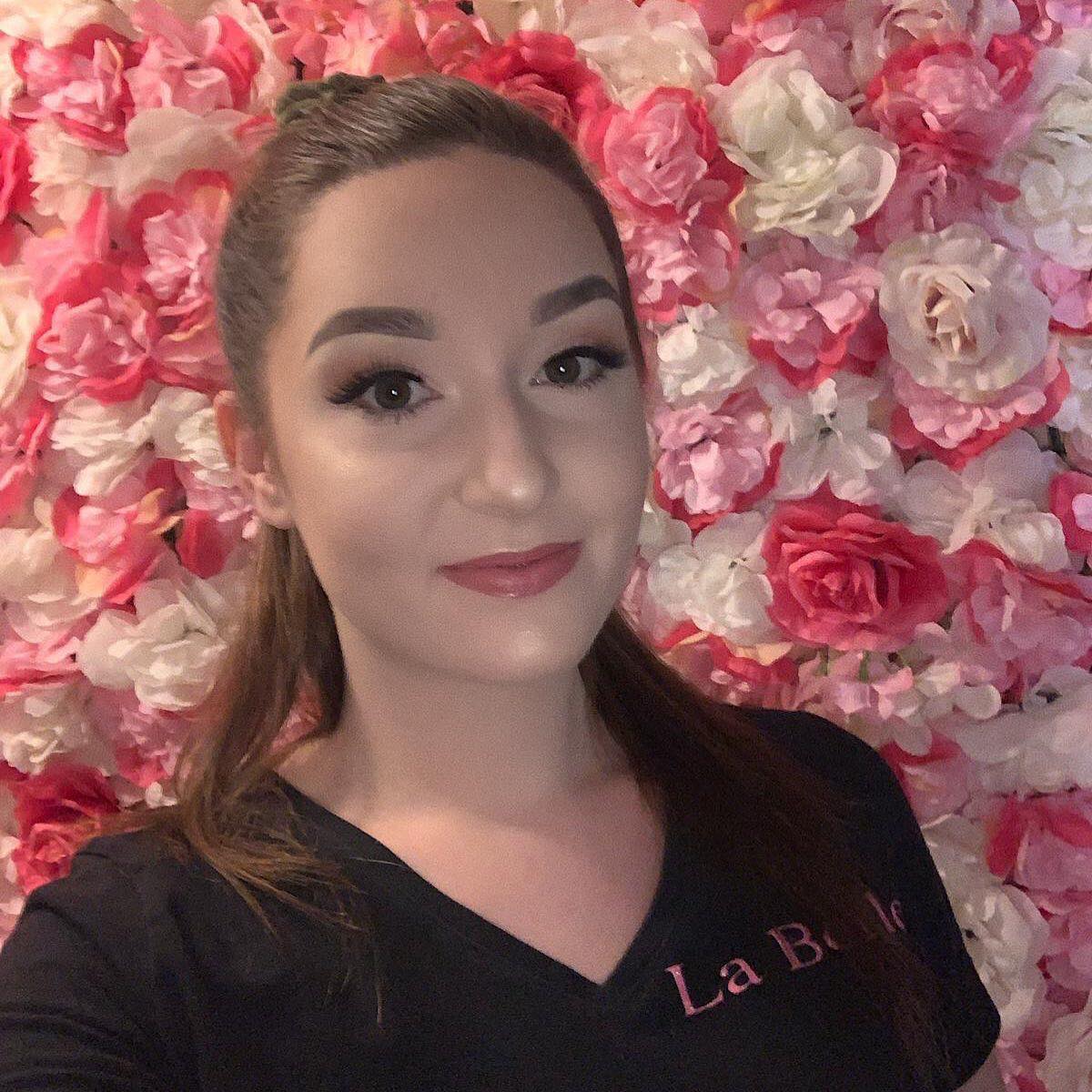 Emily
Beauty Therapist – Worthing
Charleigh is a dedicated and hard working member of the La Belle team.
Enily is a highly skilled and experienced therapist from a spa background, she  is passionate about holistic treatments and enjoys our Aromatherapy Associates Massage & Facial treatments, Reflexology & Indian Head Massage.
Samantha
Beauty Therapist – Worthing
Samantha has over 10 years experience in the beauty industry,she first joined the La Belle Team in 2015 she has a bubbly, chatty personality and always has a big smile on her face.
Samantha has three young chilldren and works Tuesdays and Wednesday evenings as well as occasional saturdays to fit around her childcare.
Samantha loves her job and enjoys doing Shellac Nails, kiara Sky Nail Extensions & Pedicures.
Jana
Beauty Therapist – Worthing
ana has over 10 years experience as a beauty therpaist and has worked in many high end spas before joining La Belle back in 2015. With a wealth of massage experience behind her.
Jana specalises in all massage treatments at La Belle including Aromatherapy, Deep Tissue & Hot Stones massage.
Jana has two young children and works Thursdays & Fridays at La Belle Worthing.
Rose
Beauty Therapist & Trainer – Worthing & Shoreham
Rose specializes in Nails extensions & Microblading
Rose specalises in Nail extensions and does creative nail art! Rose also love all brow treatments and is our microblading expert. Rose is also a trainer for La Belle Beauty Academy.
Book yourself something fabulous