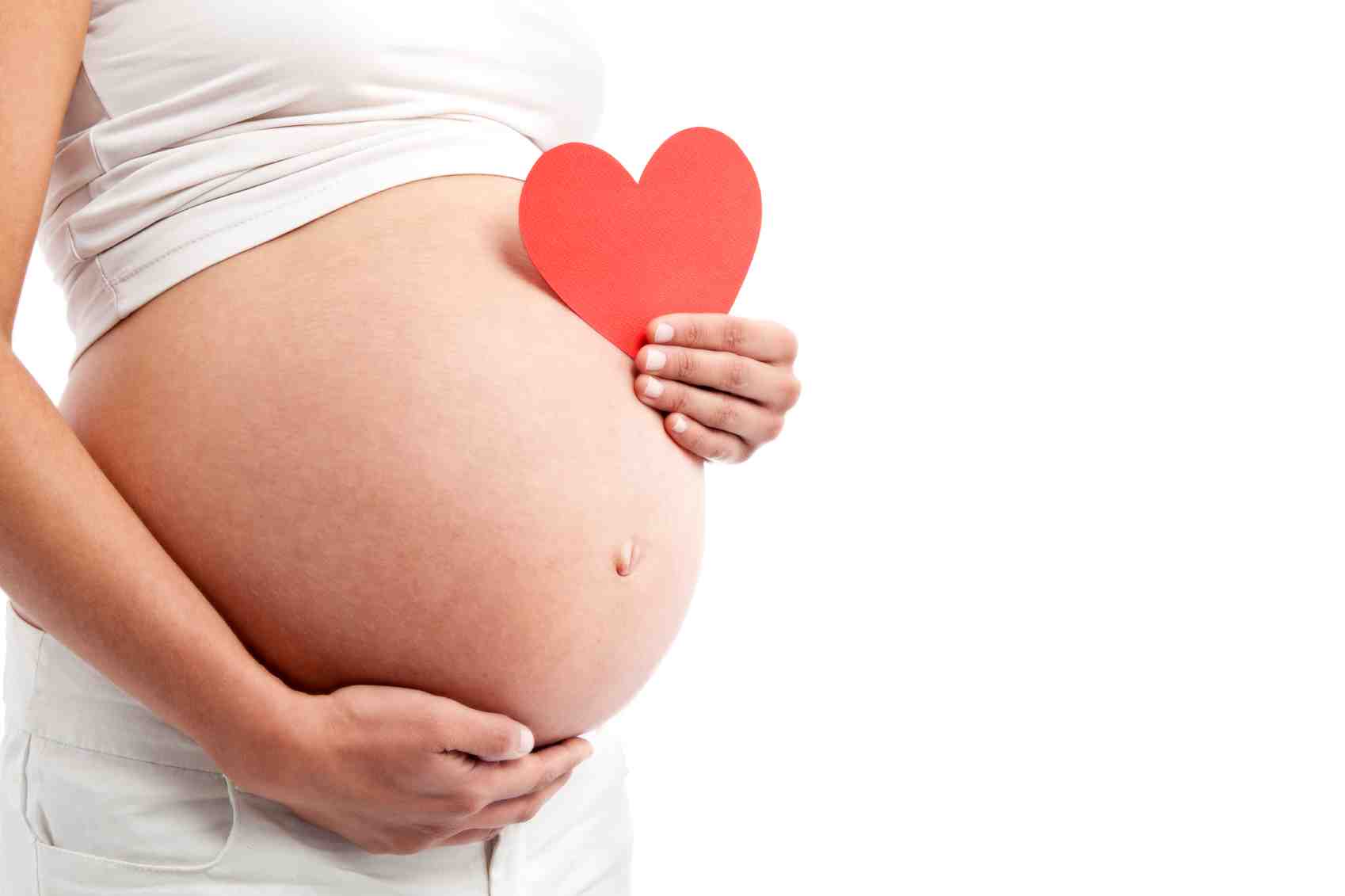 Pregnancy Rituals, Pregnancy Massage, Pregnancy Pedicures & Pregnancy Reflexology…..
There is no better time to pamper yourself then when you are pregnant, the following treatments have been specifically designed for pregnant women and use massage oils and techniques that are safe during pregnancy. As a precaution we do require you to have entered your second trimester before undertaking any of our treatments.
The Pregnancy Pampering Experience
Feel nurtured and supported at a time of constant change.
This deeply restorative, pampering, all over body treatment incorporates a soothing foot soak followed by a full body massage to relieve stress, tension and ease the heavy feeling that can come with pregnancy.
Next indulge in a wrap of rich creams that will improve circulation, reduce swelling and work simultaneously on your physical, mental and emotional needs.
Whilst cocooned in layers of luxury enjoy a relaxing facial and scalp massage completes this blissful experience.
The Pregnancy Pampering Experience
2 hours
The Ultimate Pregnancy Massage
Give yourself a moment to appreciate the joy of pregnancy and leave the stresses of everyday life behind you.
Choose from a selection of three oils, each safely formulated to be used during pregnancy to nourish and care for expanding skin in order to reduce stretch marks.
The massage will ease stress and tension, ease the heavy feeling that can come with pregnancy and help alleviate an aching back.
Pregnancy Full Body Massage
55 minutes
Pregnancy Back, Neck & Shoulder Massage
40 minutes
Pregnancy Lower Leg & Foot Massage
25 minutes
Pregnancy Reflexology
Pregnancy Reflexology gives pregnant women the perfect 'time out' and can be effective in alleviating many troublesome ailments in pregnancy.
Pregnancy reflexology can help not only by treating specific symptoms but also by encouraging relaxation and restoring the body's natural energy balance.
Pregnancy Reflexology
40 minutes
Pregnancy Pedicure
Ease tired, aching feet with a rejuvenating pedicure using products and massage techniques to reduce swelling and leave you feeling like you're walking on air.
Pregnancy Pedicure
55 minutes