La Belle has recently been taken over by Natalie Austin who has 26 years of beauty experience.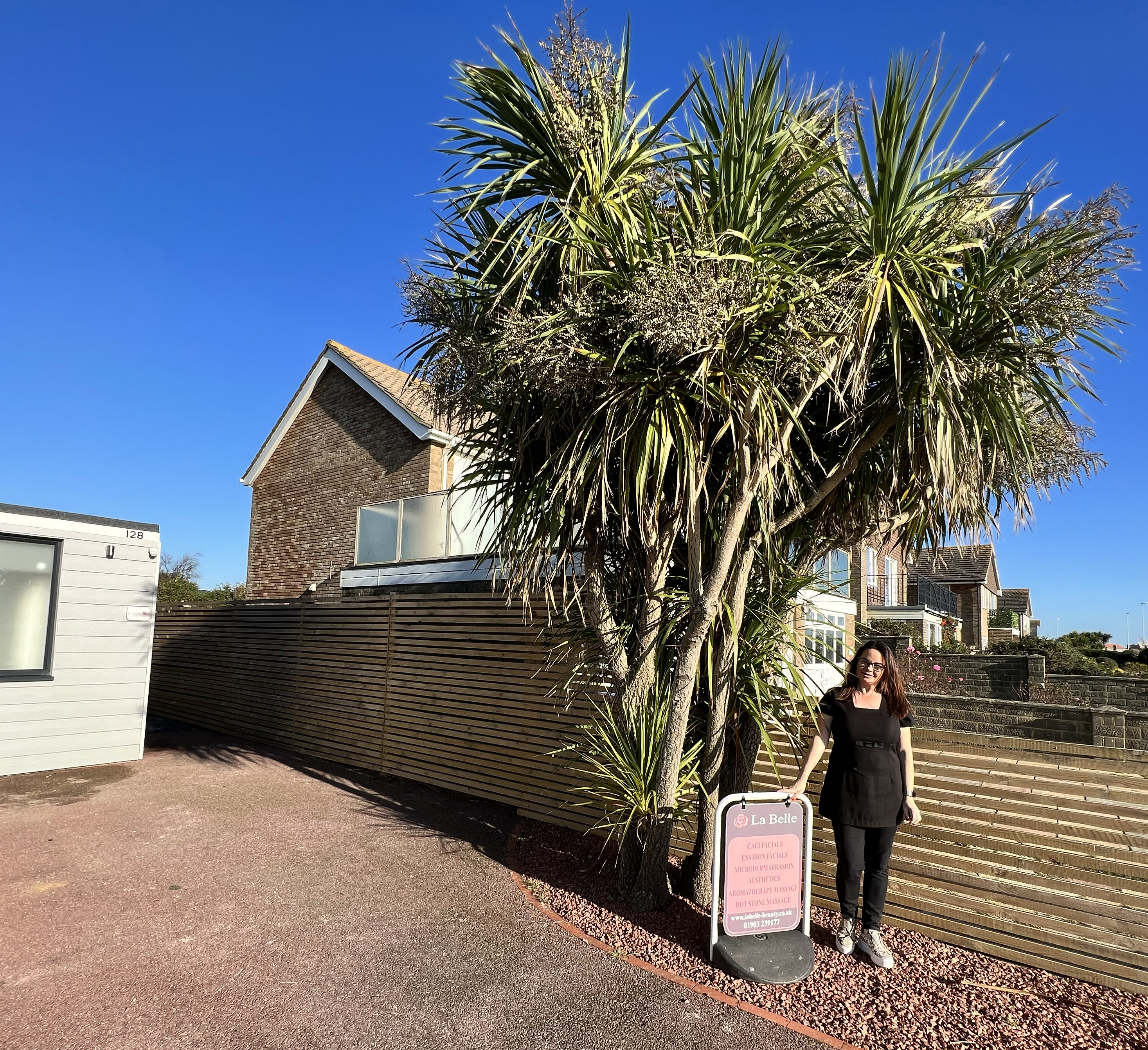 Natalie first started her beauty business in 1999. Fast forward 22 years after owning and operating a beauty business in Worthing and London. 
All members of the La Belle team have ongoing training and development by Lead Educators and Managing Director Natalie Austin.