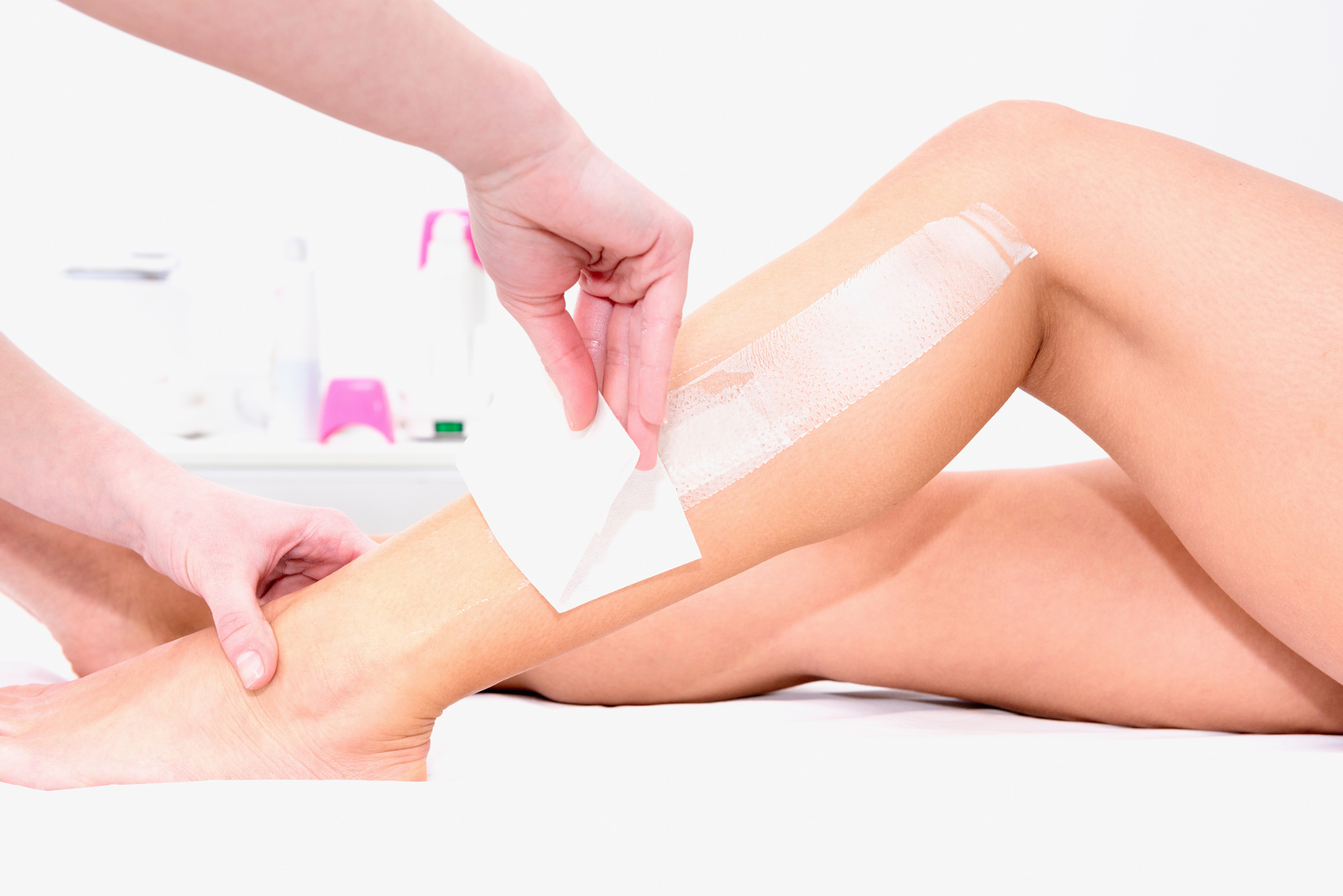 Waxing, Spray Tanning, Make-up & Cryotherapy
St Tropez / Sienna X Tan
A natural, streak free looking tan without the harmful effects of sun exposure.
Classic St Tropez
Develops in 10-12 hours. We recommend having this spray tan done later in the day and sleeping in this overnight and washing off in the morning for best results
Express St Tropez
Can be washed off within 3 hours of application- the true colour will develop 8 hours after being washed off.
Extra Dark St Tropez
Great for clients who want to go that shade darker!
**Pre- Tan Advice**
Please bring loose dark clothing with you to your appointment. Its best to come make-up, deodorant and jewellery free. We recommend exfoliating your skin well before your appointment to remove dead skin cells but do not moisturise as this can act as a barrier.
Classic Spray Tan
25 minutes
Express Spray Tan
25 minutes
Extra Dark Spray Tan
25 minutes
Cryotherapy
Cryotherapy innovation that is a fast, effective, safe and new solution for removal of skin imperfections. Procedures typically last from 5 to 30 seconds, so you can be in and out of the salon quickly.
The CryoPenTM emits a fine jet of nitrous oxide under high pressure, which allows the clinician to work with millimetre precision. This destroys the tissue by freezing the inter-cellular fluid, forming ice shards and crystals which rupture the membrane, thereby destroying the cell. That means there will be no collateral damage to healthy tissue. It's so incredibly accurate and practical.
Threading
A popular ancient eastern method of hair removal which gently removes facial hair using a loop of silk thread.
Minimal skin irritation and no heat reaction.
Intimate Waxing using Hot Wax
We strongly recommend hot wax for intimate waxing as it's less painful and leaves the skin less sensitive! Our therapists are highly trained and experienced in doing intimate waxing so you are in safe hands!
Waxing
Using the clean and easy roller wax system.
Hot wax or Sugaring is available upon request for a £2 supplement.