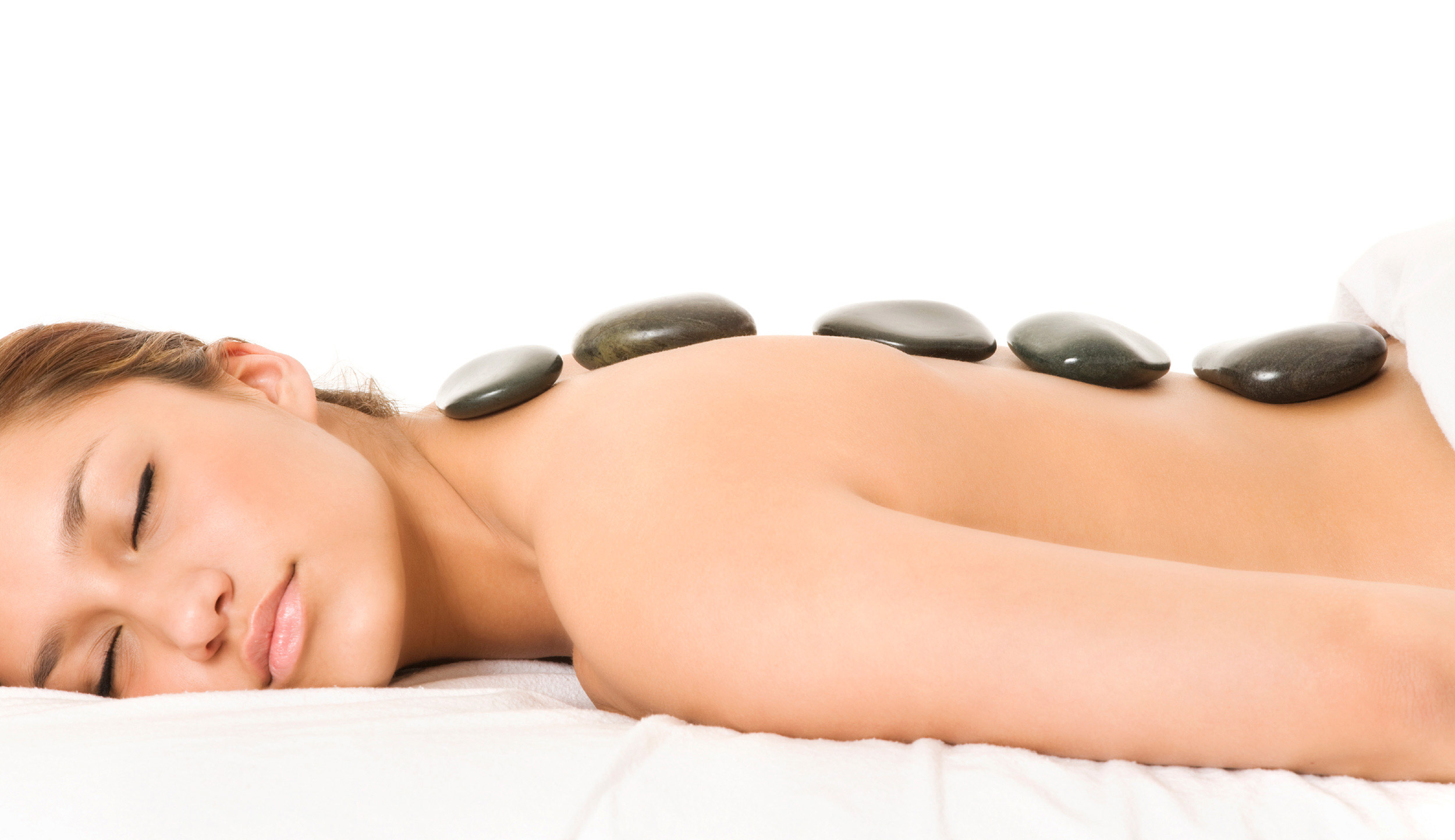 Therapeutic, Deep Tissue, WaveStone, Aromatherapy Associates, HotStone Massage, Warm Bamboo Massage & Candle Massage
The Ultimate Aromatherapy Experience
The Aromatherapy Associates hero treatment starts with a consultation to find out what your emotional and physical needs are. From that we carry out an aroma test to allow you to choose the oil most suitable for you.
There are twelve signature oils to choose from, formulated with natural plant and flower oils with wonderful exotic scents and powerful therapeutic benefits for body and mind.
With your chosen oil, your therapist will use carefully applied pressures to stimulate the nervous system, Swedish and neuromuscular techniques to relieve muscular tension, and lymphatic drainage to encourage healthy circulation. This treatment works from your head to your toes, it will dissolve away all of your stress and tension. This is an intense massage ritual drawn from a fusion of eastern and western techniques enabling the therapist to work on your body, mind and spirit.
Back, Neck & Shoulder
25 minutes
Full Body Massage
55 minutes
Deep Tissue Massage
An intensive and restorative massage that works deep into the skin to ease tight, aching muscles.
Swedish and cross muscle fibre massage techniques are combined with Aromatherapy Associates De-stress muscle gel and oil to instantly release pain and tension.
Back, Neck & Shoulder Massage
25 minutes
Full Body Massage
55 Minutes
Hot Stone Massage
A combination of 'hands-on' and warm basalt stones are used to massage away muscular tension and relax the whole body. One stroke of a hot stone is like 10 of the hand
Back, Neck & Shoulder
40 minutes
Full Body Massage
70 minutes
WaveStone Massage
We are the first beauty salon in the world to launch wavestone massage!
Wavestone is a heated massage tool made from white jade stone
It has many benefits including- Stimulates Circulatory system, Harnesses the power of jade to promote healing, soften and relax the muscles using far infared to pass heat into the body, Encourages the break down and release of toxins from the muscles, Provides a relaxing, soothing massage experience with some profound results, Helps with relief of pain, Helps to reduce stress and fatique and Strengthens the Immunity.
For more information on Wave Stone Massage check out our Blog
Back, Neck & Shoulder
40 minutes
Full Body Massage
70 minutes
Warm Candle Massage
Perfumed and therapeutic candles melt onto your body for immediate relief and relaxation. Candle massage is a treatment which can bring balance in the central nervous system and provides deep wellness and hydration to the skin for days.
Full Body Massage
55 minutes
Warm Bamboo Massage
Experience immediate stress relief as the bamboo stick irons out and stretches away muscle tension whilst the continuous heat delivers a profound sense of relaxation and wellbeing. The Bamboo stick is kneaded and rolled over the body, this dynamic deep pressure technique will help relax achy and overworked muscles. A treatment for anyone who wants to feel relaxed, uplifted and energised.
Full Body Massage
55 minutes
Lava Shell Rescue Massage
A great massage designed for anyone suffering from aches, pains or restricted movement. This deep, therapeutic massage uses a combination of hot lava shells and cold glacial shells along with sports massage techniques for the ultimate healing effect on the body.
Full Body Massage
70 minutes