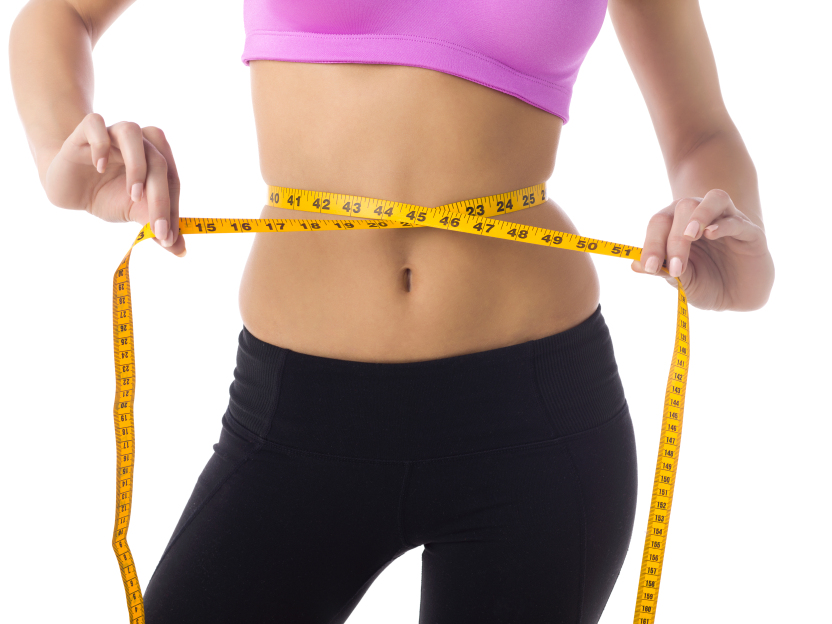 Fat loss, Body Toning & Skin Tightening Treatments
Body Cavitation & Radiofrequency
Body cavitation treatment makes use of low frequency ultrasound to target fat cell membranes with a strong ray of pressure. People who have as much as 3cm of fat can benefit from this treatment and achieve a well-toned body. When used with fat reduction techniques, body cavitation treatment may produce incredible results.
Radiofrequency (RF) system is the most commonly used procedure to stimulate the collagen production and strengthen the skins structure. RF enables skin tightening and an improvement is the skins appearance painlessly without post-op downtime of classic surgery applications or other invasive procedures.
Body Cavitation & Radiofrequency
40 minutes
Course of 6 Body Cavitation & Radiofrequency 
Laser Lipo
Laser Lipolysis Emits low levels of laser energy which creates a chemical signal in the fat cells. Breaking down the stored triglycerides info free fatty acids and glycerol abs releasing them through channels in the cell membranes.
The fatty acids and glycerol are then transported around the body to tissue that will use them during metabolism to create energy.
This process of fatty acid release is a natural response of the body when the body needs do use stored energy reserves, this laser Lipolysis is not creating any unnatural reaction in the body nor does it affect or damage any surrounding structures such as skin, blood vessels and peripheral nerves.
A period of exercise and drinking plenty of water post treatment will ensure complete metabolism and eliminate the Released fatty acids from the body.
Detox Massage
The ultimate detox treatment to help kick start a weight loss or toning regime, and one of our Worthing massage specialities.
Starting with a full body brush to boost sluggish circulation, followed by an invigorating lymphatic drainage massage using essential oils and massage movements to help break down fat, drain swollen tissue and reduce cellulite, leaving you feeling firmer and looking fabulous!
Full Body Massage
55 minutes