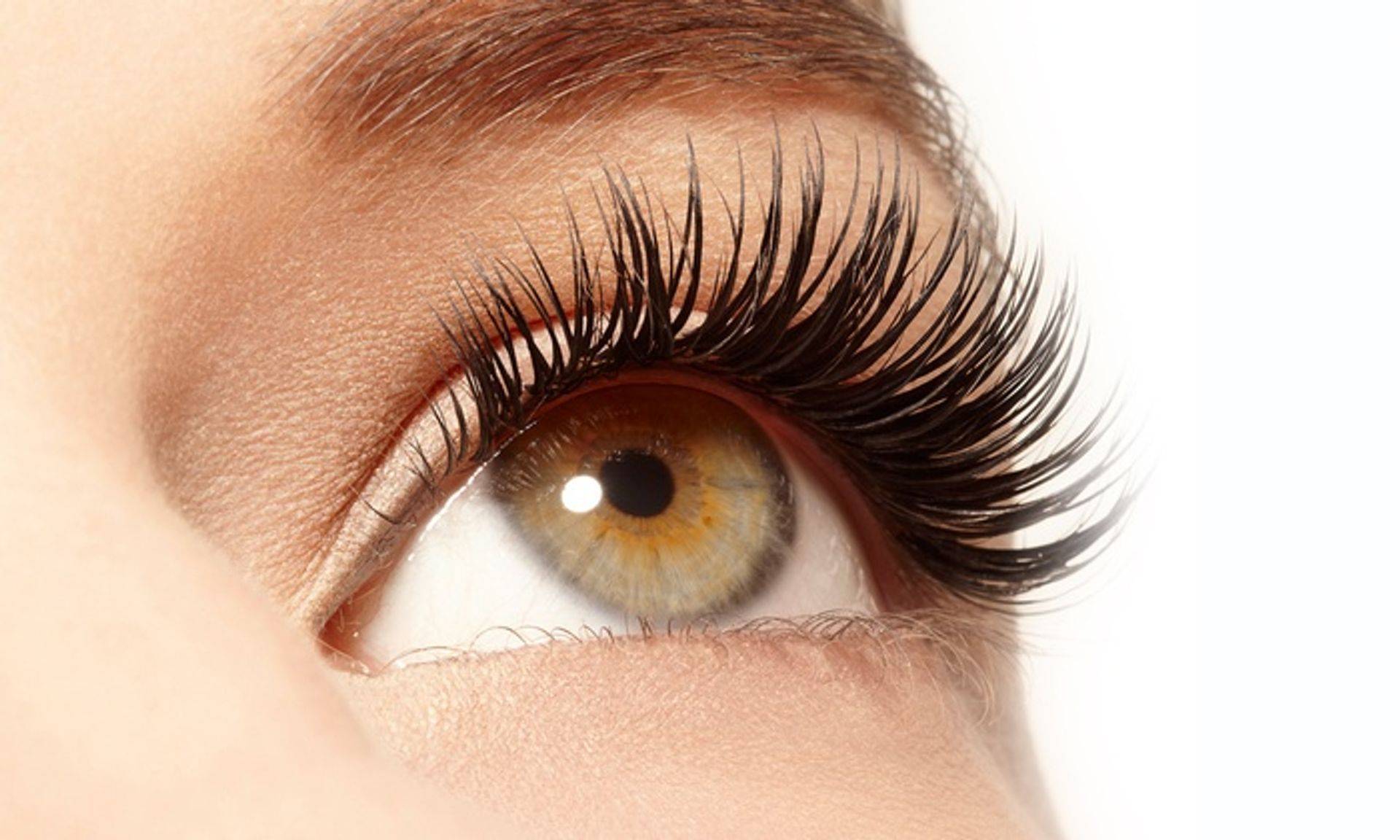 Eyelash Extensions, Lash Lifting, HD brows, Henna Brows & Microblading
Brow Lamination
**Patch Test Required 48 hours prior to Appointment**
The latest brow treatment as seen in Vogue is now available at La Belle!
Brow lamination is the latest way to create bigger, fluffier and more lifted brows creating an anti-ageing effect to take years off you!
The process works like a lash lift for the brows and includes a wax and tint for best results.
This treatment is great for anyone who was downy eyebrow hairs to help fix them in an upwards position or anyone wanting the fluffier, bushier and bigger eyebrow look which is taking the beauty industry by storm right now!
Brow Lamination
55 minutes
HD Brows
**Patch test required 48 hrs prior to your appointment.**
HD brows uses a combination of brow mapping, tinting, waxing, threading, tweezing, trimming, completed with HD make-up.
Henna Brows
Bridging the gap between semi permeant make up and a eyebrow tint. Henna brows are the latest brow trend! Henna brows are safer than other tints with No PPD, Lead or Ammonia.
Treatment includes – Brow Mapping, henna, wax, tweeze, trim brows .
Microblading
Microblading
Microblading is a cutting edge treatment ideal for enhancing and defining brows. A consultation and patch test takes place so you have complete control on how you would like your bespoke brows to look. Microblading is a semi-permanent procedure that can last between 12-18 months and unlike other techniques it is not reliant on natural hair being present. Using a special micro-blade natural 3D strokes are placed under the epidermis for the ultimate tailored brow. Includes 4-6 week top up.
Combination Brows
Using a combination of microblading hair strokes and shading techniques. Includes 4-6 week top up.
3rd Top Up
Some clients may need a 3rd top up. Must return within 3 months from initial treatment.
1 Year Top Up
Recommended once a year to keep your brows looking fresh!
Microblading Consultation and Patch Test
25 minutes
Eyelash Extensions
** Patch Test Required 48 hours prior to Appointment**
Classic Eyelash Extensions
Semi-permanent eyelash extensions are attached to your natural eyelashes, giving you longer, thicker lashes, 24 hours a day without the need to wear mascara. Regular maintenance will ensure your lashes look their best at all times.
Russian Lashes
The Russian Layering technique is a multi-lash technique that orginated in Russia. The technique invloves adhering synthetic, ultra-fine lashes onto a single lash to create a voluminous but natural effect.
Pre-fanned Lashes
Using pre-made Russian lashes- same results in half the time!
Strip Lashes
Strip lashes are ideal for parties and special occasions, a range of different styles are available and they can be re-used.
Cluster Lashes
Individual Cluster lashes can last 2-3 days, ideal for a weekend away
Classic Eyelash Extensions
85 minutes
Classic Maintenance
40 minutes
Russian Maintenance
40 minutes
Pre- Fanned Russian Lashes
85 hours
Pre- Fanned Maintenance
40 minutes
Lash Lifting
Lash Lift & Tint
40 minutes
Tinting
**Patch Test Required 48 Hours prior to Appointment**