Inch Loss & Slimming Treatments!
At La Belle we understand how important it is for everyone to look and feel their best. No matter what time of year, if you don't feel your best you can end up becoming introverted and unhappy. We introduced special weight loss treatments to harbour those feelings so you can be happy with your body and let that happiness shine through.
There are several treatments you can choose from to boost your weight loss routine and we'd like to give you an overview of these. The treatments available are Fat Freezing, Laser Lipo, Body Cavitation and Radio Frequency, Shrinking Violet Body Wraps and Detox Massage.
We'd like to share some details of each treatment so you understand them all a little bit more and you can select which one is right for you.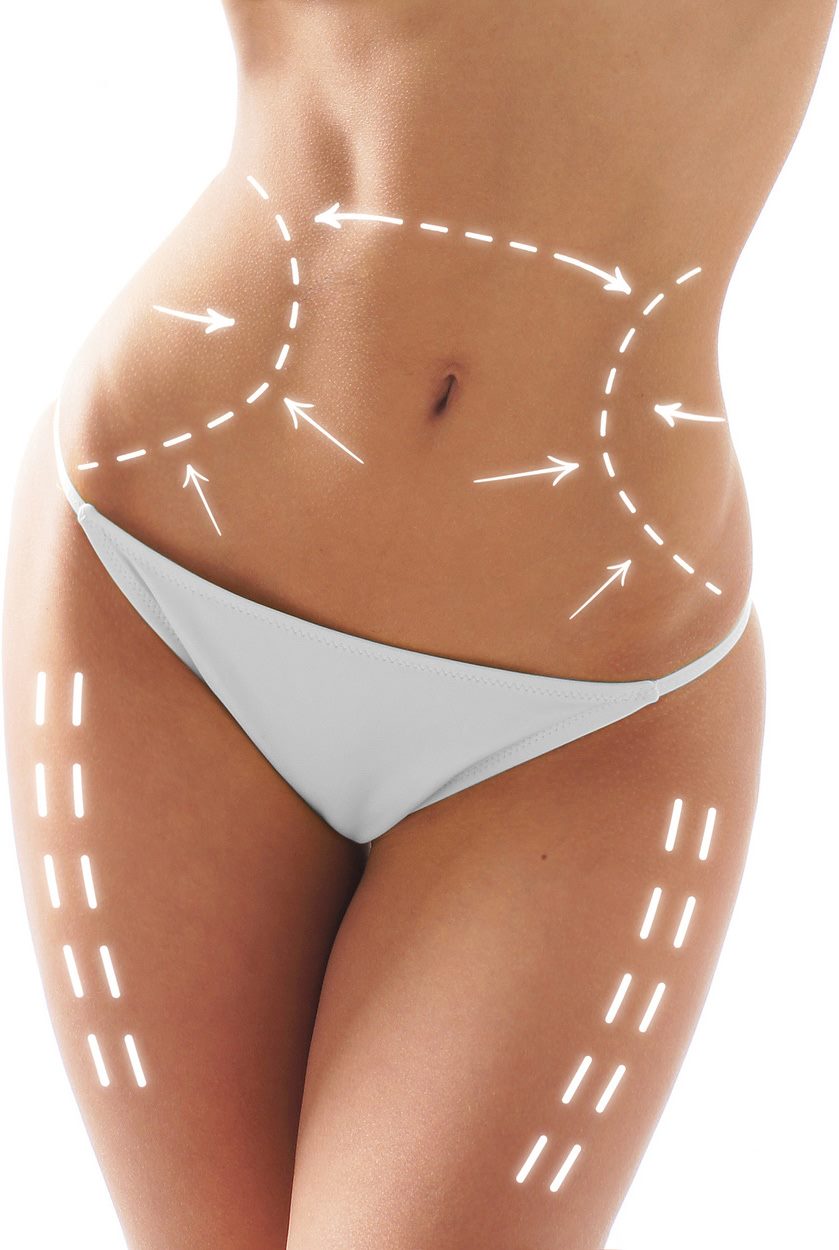 Remove 30% of your fat cells in these areas with a new and effective, non-evasive treatment, Fat Freezing.
There are several areas where this can work including your stomach, buttocks, thighs and back. 
Cooling cups are placed on your chosen area and you're able to have up to four cups at any one time. 
During the treatment a suction pad is used to suck the skin, this creates a cooling sensation which will eventually go numb and minimise any initial discomfort. Although you shouldn't feel much at the beginning, except for a light tugging sensation.
Whilst the cups are on your body, they will be working to freeze the fat cells in that particular area. These cells are completely destroyed and then absorbed and processed through your body and flushed out through your liver.
This full process does take some time as your body needs to remove these destroyed fat cells. Results tend to occur between 2 and 12 weeks after treatment and results should be obvious.
Normal daily activities can continue immediately after you have the treatment. There will be no downtime as the procedure is non evasive and unlike other procedures there is no damage to skin, nerves, blood vessels or other tissues. The risk of regaining weight is very minimal as the fat cells are totally destroyed and removed from your body, ensuring amazing long-lasting natural results.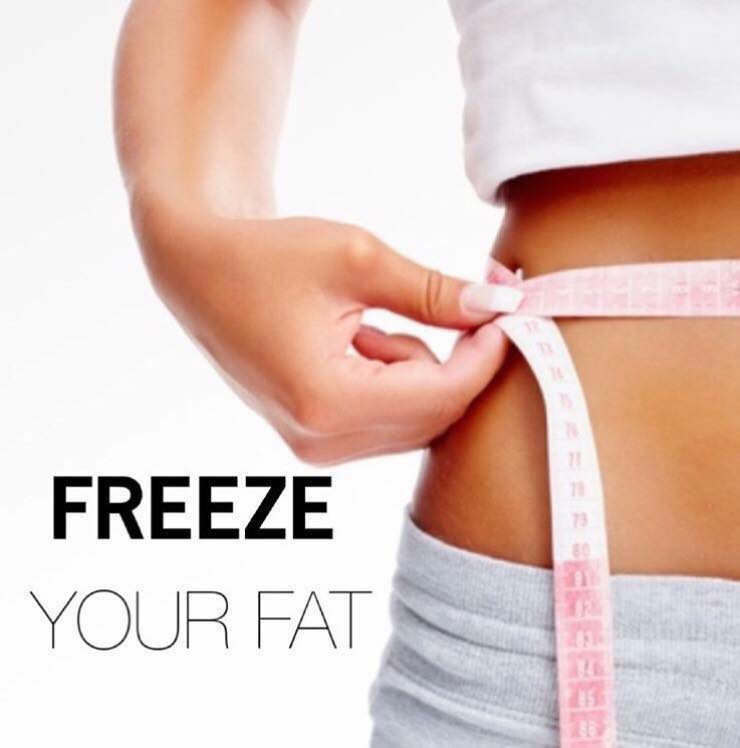 Laser Lipolysis is the most common type of lipolysis.
Lasers are used to break down fat cells where the treatment is applied, and can be used on your stomach, hips, thighs, or buttocks.
The procedure emits low levels of laser energy which creates a chemical signal in the fat cells. These break down the stored fat cells info free fatty acids and glycerol.
The fatty acids and glycerol are then transported around the body to tissue that will use them during metabolism to create energy.
This process of fatty acid release is a natural response of the body when the body needs to use stored energy reserves.
This process is does not affect or damage areas such as skin, blood vessels and peripheral nerves.
Drinking plenty of water and exercising after your treatment will ensure metabolism is improved and will eliminate the fatty acids from the body.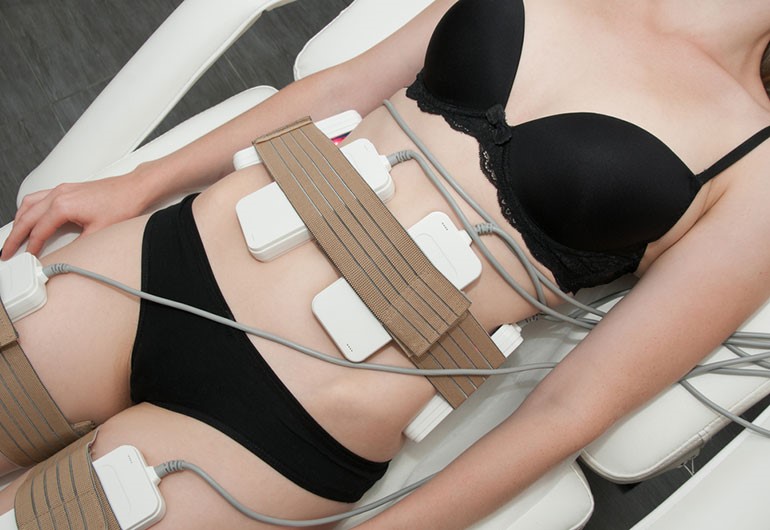 Body Cavitation & Radiorequency
Body Cavitation and Radio Frequency treatments are used together to reduce fat cells and tighten skin.
Body Cavitation uses low frequency ultrasound to target fat cells. These fat cells are broken down into liquid which eventually passes through the body.
Radio Frequency is then used to improve the fat burning and sculpt the body. This enables skin tightening and an improvement is the skins appearance painlessly without post-op downtime of classic surgery applications or other invasive procedures.
People who have as much as 3cm of fat can benefit from this treatment and achieve a well-toned body. When used with fat reduction techniques, these treatments can produce incredible results.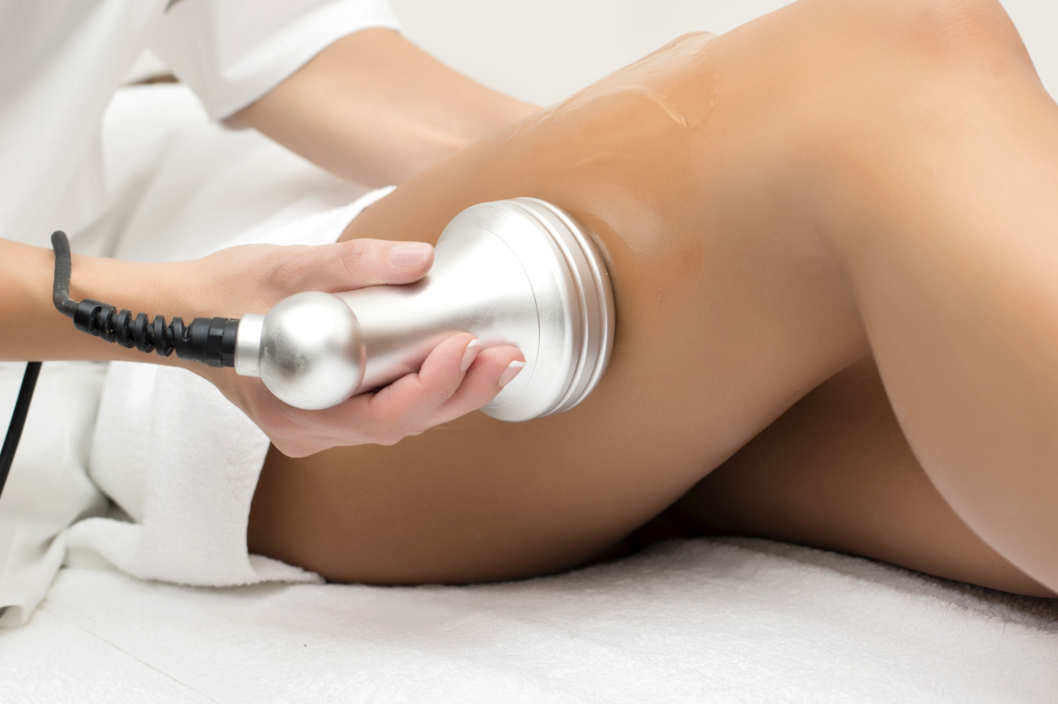 Shrinking Violet Body Wraps
Reduce your body fat by up to 2.5%.
The solution is massaged into your preferred treatment areas and then you are wrapped to increase the heat in your body.
This helps you to sweat out any toxins to increase weight loss. The active ingredients penetrate the skin and work on reducing the fat cells in the body. These fat cells turn into fatty acids which can then move around the body more easily.
Drinking water after the treatment helps to remove the fatty acid naturally resulting in immediate results.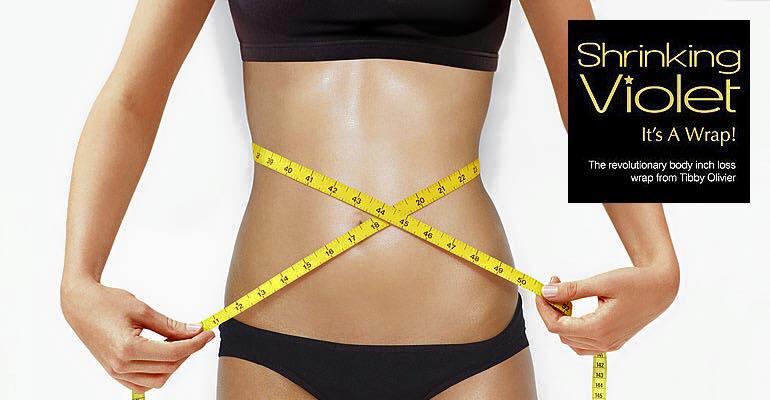 The ultimate detox massage treatment is one of our Worthing specialities. It can help kick start a weight loss or toning regime.
The treatment starts with a full body brush to boost circulation.
A lymphatic drainage massage is then completed, this uses repetitive strokes over the body to boost the bodies filtration system, massaging in a certain direction to ensure the lymph moves to the right nodes.
Essential oils and massage movements break down fat, drain swollen tissue and reduce cellulite, leaving you feeling firmer and looking fabulous!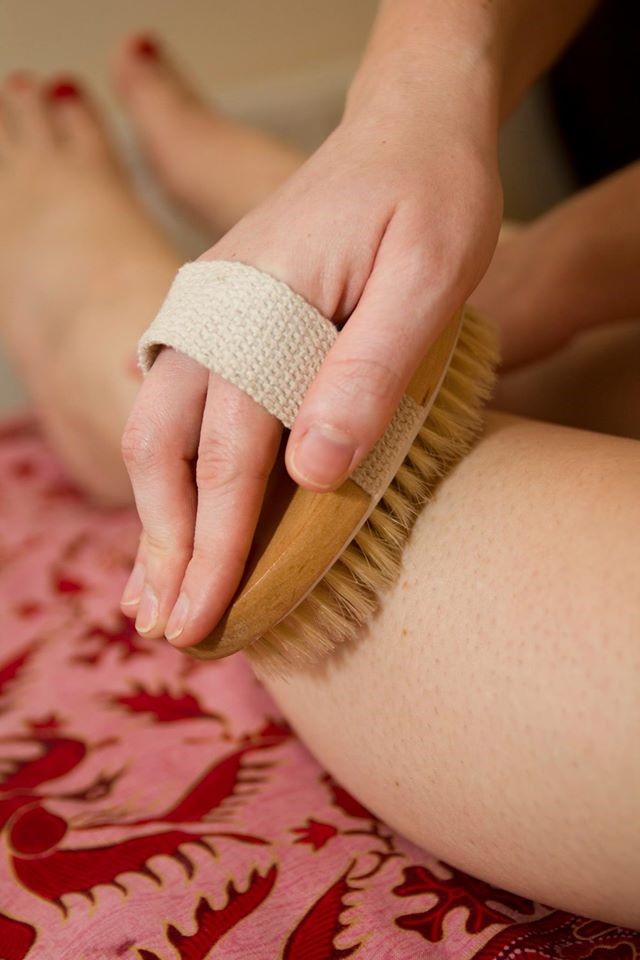 For full prices look at our page https://www.labelle-beauty.co.uk/body-treatments/